Hello and welcome!
Star Young Adults welcomes college-aged students, young families, single, married, or any other stage of life you are currently in (within the age rage of 18 to late 30s of course). Our mission is to provide our young adults many opportunities to develop solid community and an ever-deepening love for Jesus.  If you have any interest in helping the Core Team for young adult ministry, don't hesitate to contact us. Peace and blessings!
Your Monthly Nugget of Wisdom:
"Let us give thanks to God continually. For, it is outrageous that when we enjoy His benefaction to us in deed every single day, we do not acknowledge the favor with so much as a word; and this, when the acknowledgment confers great benefit on us. He does not need anything of ours, but we stand in need of all things from Him."
– St. John Chrysostom
Breakfast with Young Adults
Saturday, September 24
Contact axel@starofthesea.net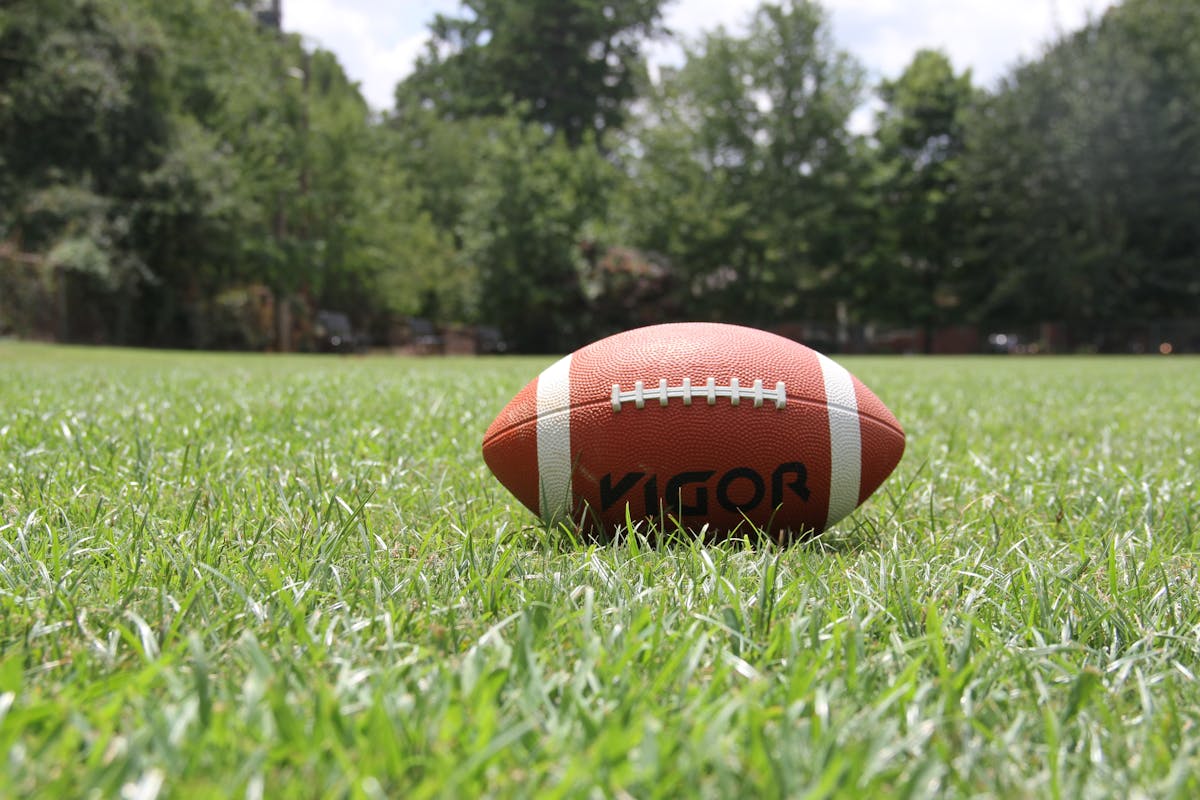 Flag Football!
Saturday, October 1 @ 10:30AM
Kiwanis Park
Contact axel@starofthesea.net
"ROOTS" – FELLOWSHIP & FAITH
6:15 – 8:00 PM (following the 5pm Mass)
Camerman Hall (Church Basement)
Topics/Activities Covered this Month:
September 11: Kick-off Bonfire & BBQ
September 18: Dinner and Adoration
September 25: Game Night and Rosary
Volleyball
2:00pm
School Gym
Movie Night
6:30PM
Join us for a movie night! Bring a snack to share!
Contact Kennedy for the address and/or additional info.
Encyclical Study
6:30-8:00pm
For those wanting to study and go deeper contact Mikaela Hertel.
Basketball
7:00pm
In the school gym.
6:00 -7:30PM
Camerman Hall (church basement)
Young adults are encouraged to participate in the adult formation in Camerman Hall or volunteer with the children's or youth ministry programs; Faith Works, Fraternus, & Fidelis.
Prayer Vigil at Planned Parenthood.
3:00pm
Planned Parenthood on Riddell Rd. 
Join us in praying for an end to abortion.
Watch this one its for you: