Cook an Impressive Spread While Earning Rebates for

Our Lady Star of the Sea Catholic School with SCRIP!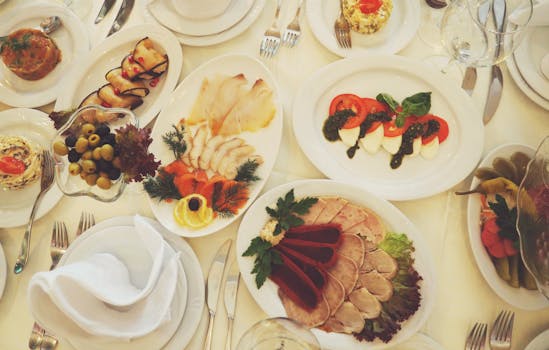 Use SCRIP when you go grocery shopping for holiday get-togethers and help OLSOS School hit our fundraising goals!
SCRIP is a no-selling program that enables families to raise money for our school by paying for everyday purchases using gift cards in place of cash, checks, and credit cards. You purchase gift cards at face value and the school receives an instant rebate. It's really that simple!
Sign-up at shopwithscrip.com (School Enrollment Code: 9F96CC1L1L152), stop at the SCRIP window after all Masses (part of the Welcome Center), or contact Todd & Pat Taylor, SCRIP Coordinators.